---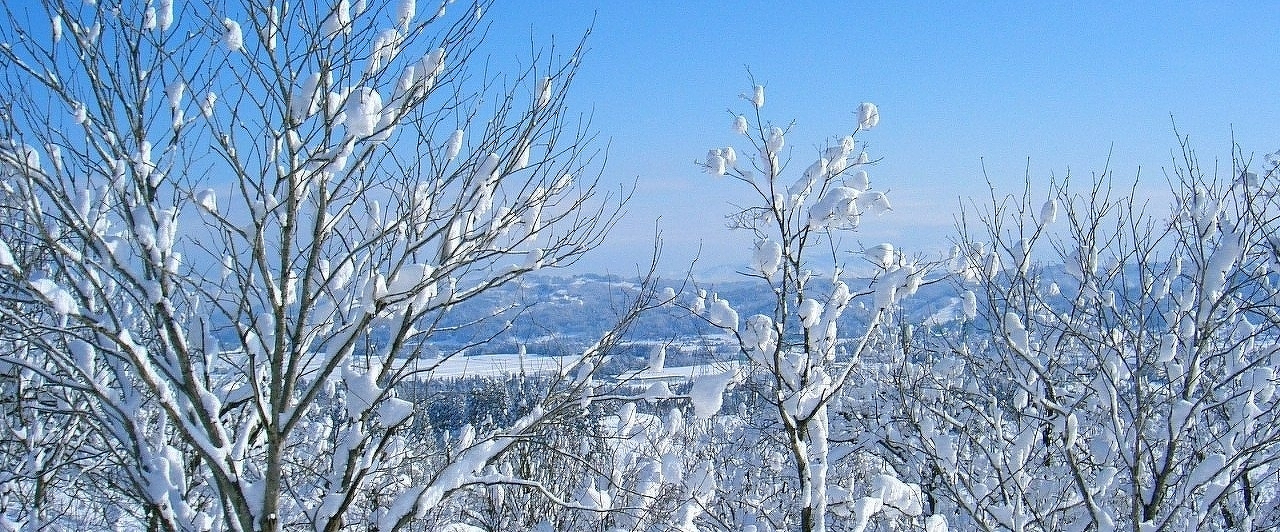 ---
---
---
By Car
---

---
---
* The roads may be snowy and icy from mid-November to late March.
The House of Light is on a hill. Please use snow tires or chains and drive a four-wheel drive for your safety.
---
---
---
By Train
---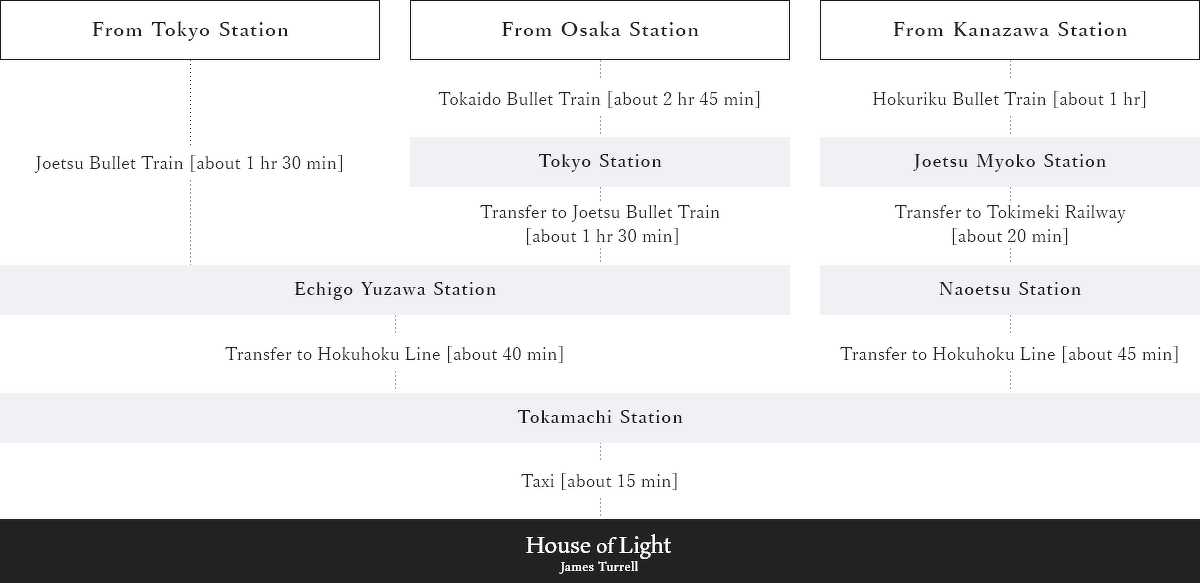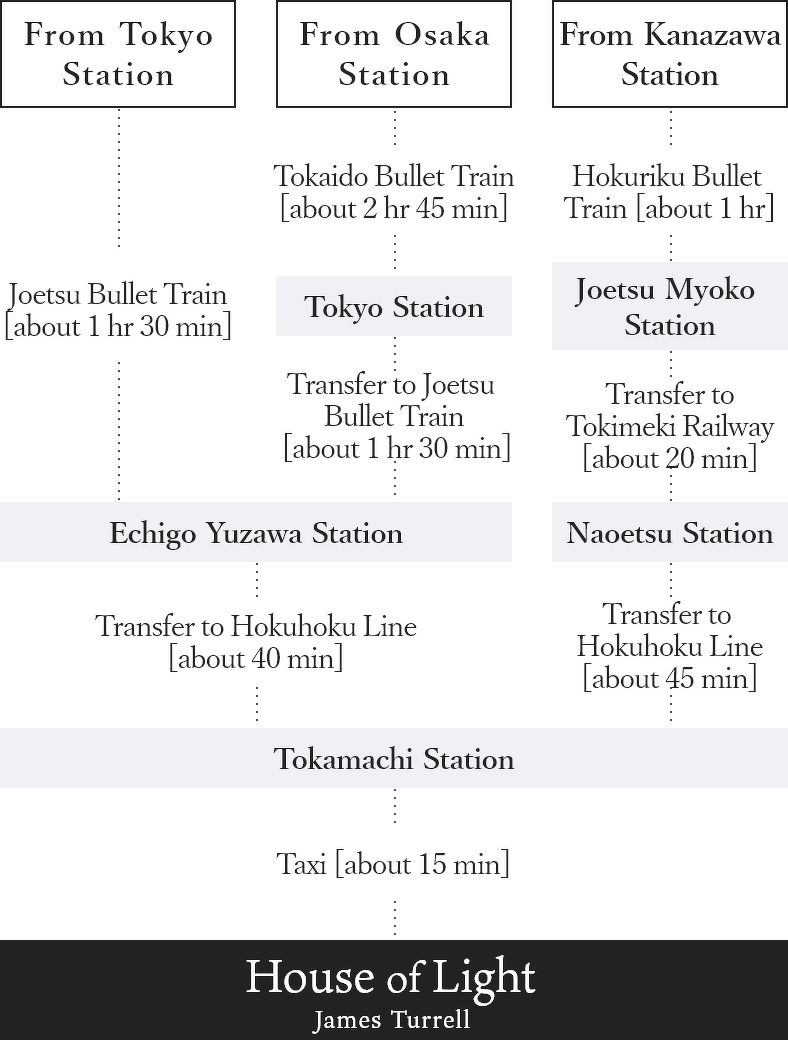 ---
---
* If you visit Tokamachi station by train, use a taxi or other car because "House of Light" is far from 15 minutes from Tokamachi station.
---
---
---
Map of the surrounding area
---